Forthcoming events
We usually visit all the top London Shows very early on in their runs, and try to experience different Regional Theatres. Chichester Festival Theatre is a particular favourite of ours.
With different day experiences from Avington to Witley Court - the list is endless and there is much more in the pipeline to follow. Many of our visits including exclusive entry and we have had the luxury of so many private guided tours of an enviable list of House and Gardens.
Coming up in 2017
Below are details of our forthcoming events and excursions. Please feel free to
contact us for more details or call 01483 268464 to book yourself onto a trip. You won't regret it!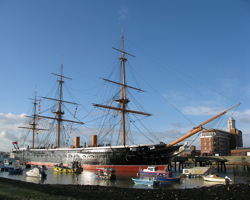 Excursion:
SEA SHANTY CHRISTMAS PARTY aboard HMS WARRIOR
Date:
FRI 1ST DEC
More information:
Festive dining at sailors mess tables with entertainment by SHEP WOOLLEY AND HIS CREW.

Excursion:
CHRISTMAS WITH THE STARS AT THE ROYAL ALBERT HALL
Date:
TUES 5TH DEC
More information:
In aid of BLOODWISE now in its 33rd year. Drop in star visitors make For an individual evening.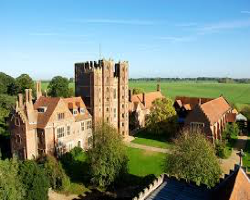 Excursion:
CHRISTMAS AT LAYER MARNEY
Date:
THURS 14 DEC
More information:
includes guided tour Of the HOUSE and TOWER - and a CHRISTMAS CONCERT with professional Singers in the Church. Festive meal in the magnificent LONG GALLERY.

2018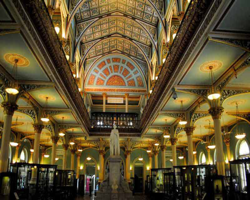 Excursion:
OPERA, PASSION, POWER and POLITICS
Date:
THURS 4 JAN
More information:
exhibition at The V & A - LUNCHTIME WORKSHOP with singers from the NATIONAL OPERA Or you may like to visit HARRODS sale just along the road from the museum.

Excursion:
SONG OF THE EARTH/LA SYPHIDE at the LONDON COLLISEUM
Date:
THURS 11 JAN
More information:
a stirring double bill of ballet.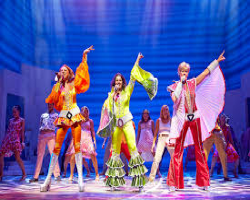 Excursion:
MAMA MIA at the NOVELLO
Date:
THURS 11 JAN
More information:
An exhilarating smash-hit musical featuring the songs of ABBA.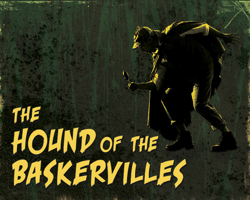 Excursion:
THE HOUND OF THE BASKERVILLES at the MILL AT SONNING
Date:
TUES 13TH FEB
More information:
Sherlock Holmes's most chilling mystery at the intimate MILL AT SONNING DINNER THEATRE an ideal setting for this play. Dinner before the show.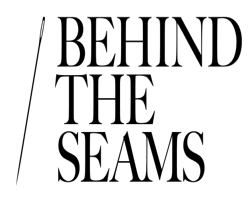 Excursion:
BEHIND THE SEAMS
Date:
TUES 6TH MARCH
More information:
to include a visit to NEASDEN TEMPLE, Lunch at GRIMS DYKE and its impressive grounds - the former home of Sir William Gilbert (Gilbert and Sullivan) and new for 2018 a tour of ANGEL COSTUMES - 8 miles of theatrical Costumes from film and T.V.

Whilst there will be lots more on offer with full details to follow early in the New Year - we have some advance dates
For some unmissable autumn 2018 productions.: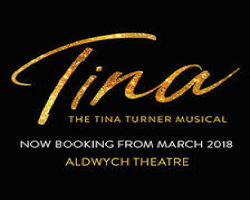 Excursion:
TINA
Date:
MON 24 SEPT
More information:
THE TINA TURNER MUSICAL featuring all her top hits at the ALDWYCH.

Excursion:
COMPANY at the GIELGUD
Date:
THURS 25 OCT
More information:
PATTI LA PONE returns to the stage for a strictly limited season of this legendary Broadway Musical Masterpiece.

and of course lots more excursions will follow during the year - yet to be announced.......
2018 HOLIDAYS (do call for availability as now limited on some of the holidays - Friends welcome)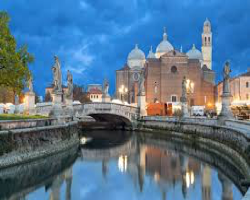 Excursion:
majestic and MEDIEVAL ITALY
Date:
TUES 1 - SUN 6 MAY
More information:
Taking in Padua, Vincenza and Mantua.

Excursion:
DALMATIAN COAST TOUR
Date:
SAT 23 - 30 JUNE
More information:
we have chartered the MV PRESIDENT for a private group holiday around the beautiful DALMATIAN COAST - our third time of taking such a holiday which is always such good fun.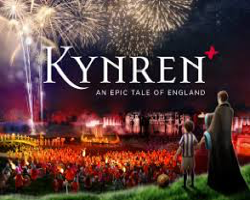 Excursion:
a short break to the North East
Date:
WEDS 1 - SUN 5 AUGUST
More information:
including some of the tourists hotspots, But more importantly seeing the live action extravaganza KYNREN - an epic tale of England. Visits to the Bowes Museum, Newcastle, Durham, Belsay Hall and Seaton Delaval Hall etc. En route stops one of which will be to the Richard III Visitor Centre.

Do watch this space for more upcoming short breaks and holidays for 2018.