Why join TheatrePlus?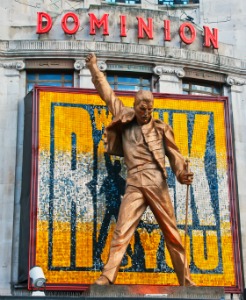 How often have you promised yourself that you will spend more time on leisure activities like going to the theatre in the West End or other special events?
There may be a show or event you would like to attend but difficulty in booking tickets and the thought of finding convenient parking may have caused you to put it off or even give up all together.
That's where we come in
If you want more fun in your life then help is at hand in the shape of TheatrePlus... My name is Pat Disley and I started TheatrePlus in 2002. Since the beginning I have arranged many happy events and visits for my members to enjoy. We have taken trips to top West End Shows, stately homes and countless other special events and places.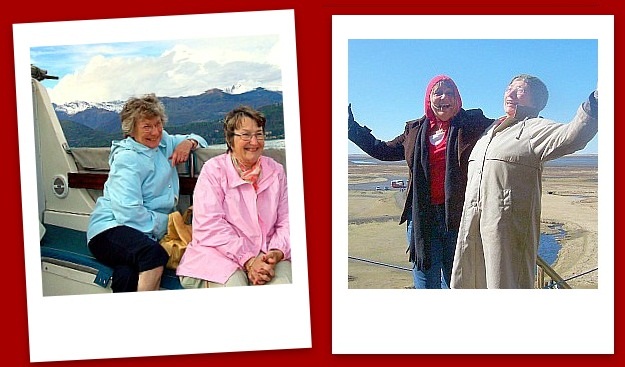 Luxury travel
As a member on one of our trips you will enjoy a luxury coach service that collects and drops you off at a convenient local pick up point close to your home. We are here to take the stress out of your next trip and currently our membership extends to the Cranleigh, Shamley Green, Wonersh, Godalming, Milford and Guildford areas.
Meet new friends
Joining TheatrePlus is a great opportunity to meet like minded social people from the local area. Everyone that attends our trips is very welcoming and friendly and therefore it does not matter if you are coming along with or without a companion. Myself and the TheatrePlus members will make you very welcome.


Make this year one to remember
Please take a look around the website for more information on our forthcoming events and excursions. Alterniatavely please feel free to give me a call on 01483 268464 or contact us through our contact form. It is my aim to always give a personal and friendly service and I will be more than happy to explain more about TheatrePlus and our activities.